Fifth Grade Magic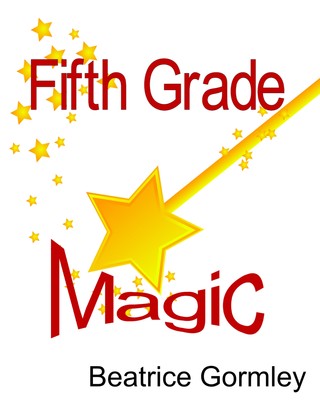 Gretchen Nichols fully expects to be the star of the fifth-grade play. She's been waiting for this moment for years, and she's a terrific actor.
But just before the teacher picks the cast, Gretchen accidentally gets on her wrong side. Mrs. Sheppard doesn't give Gretchen any part at all! Even worse, she gives the starring role to new girl Amy Sacher, who speaks her lines like a robot.
Desperate, Gretchen reaches out for help from anywhere, anyone. She'll even try a person who says she's a fairy godmother and tries to work magic with her high-tech wand.
Gretchen's troubles are just beginning—with hilarious results.


Praise for Fifth Grade Magic
"Lots of fun!"
School Library Journal

"Just the right humor . . . lighthearted fantasy."
Learning Magazine

"Many side-splitting moments for readers of this fast-paced story."
The Reading Teacher